I found some fun laminated fuzzy-felt sets today. I loved playing with these as a child:
Here are some other vintage sets: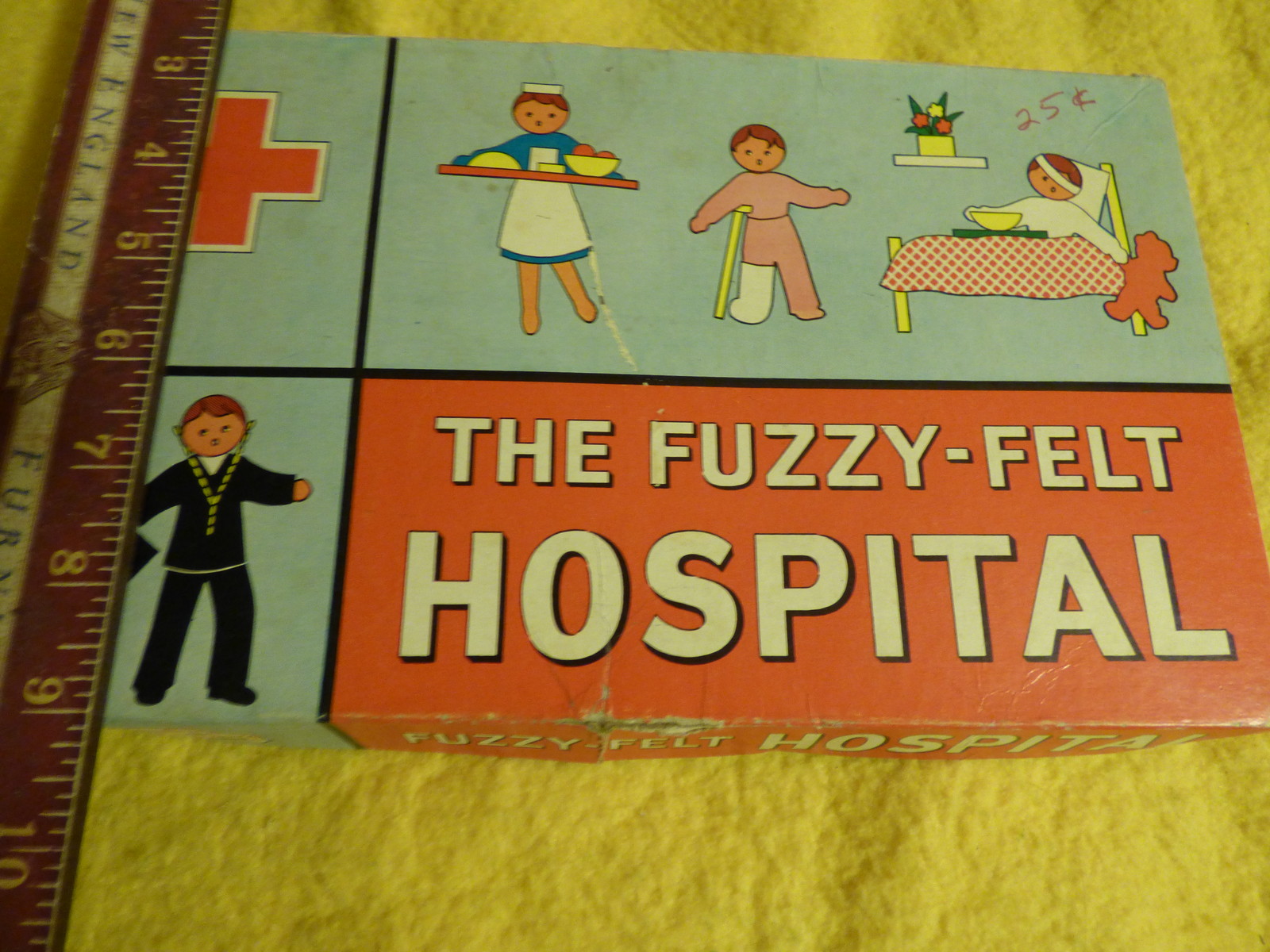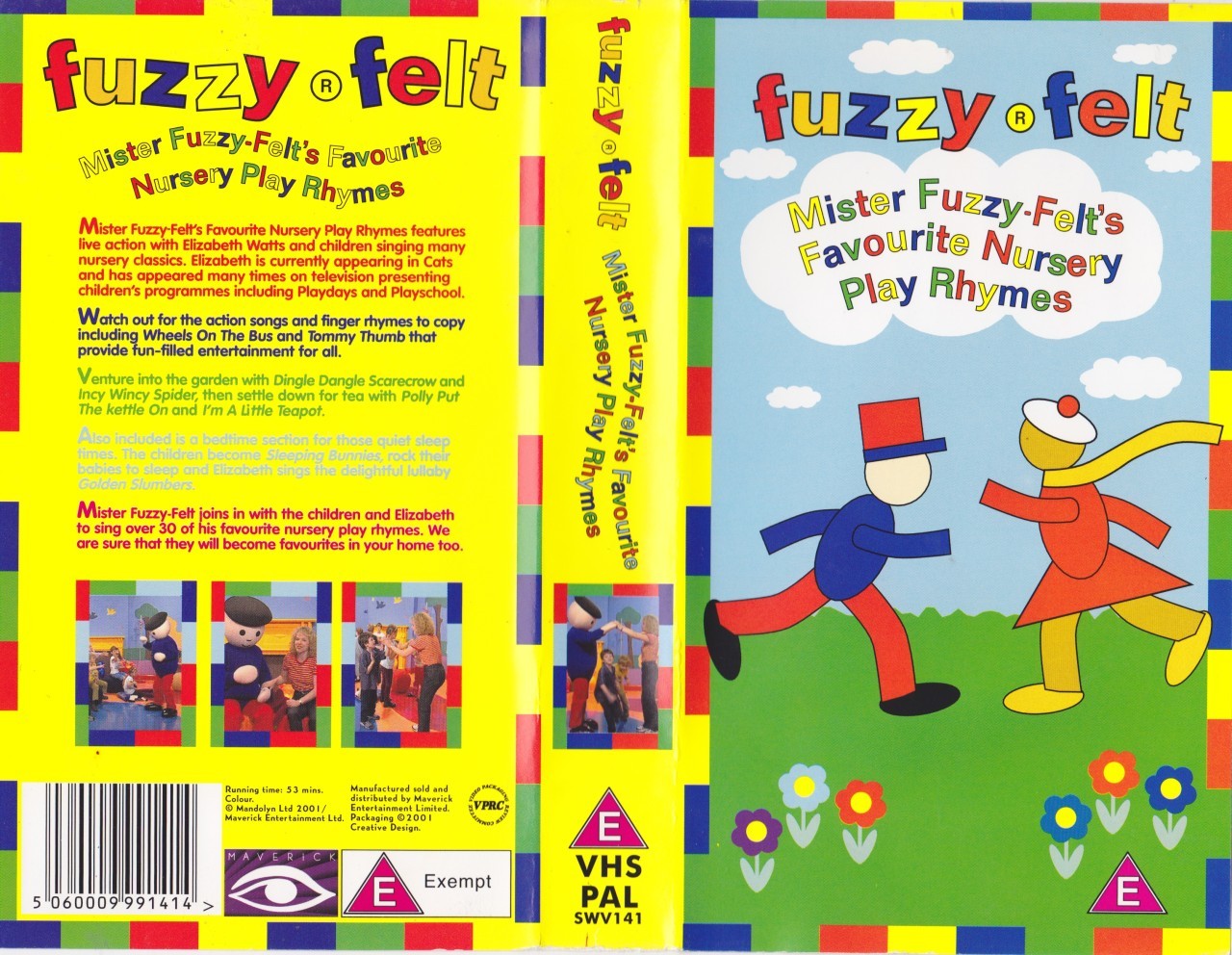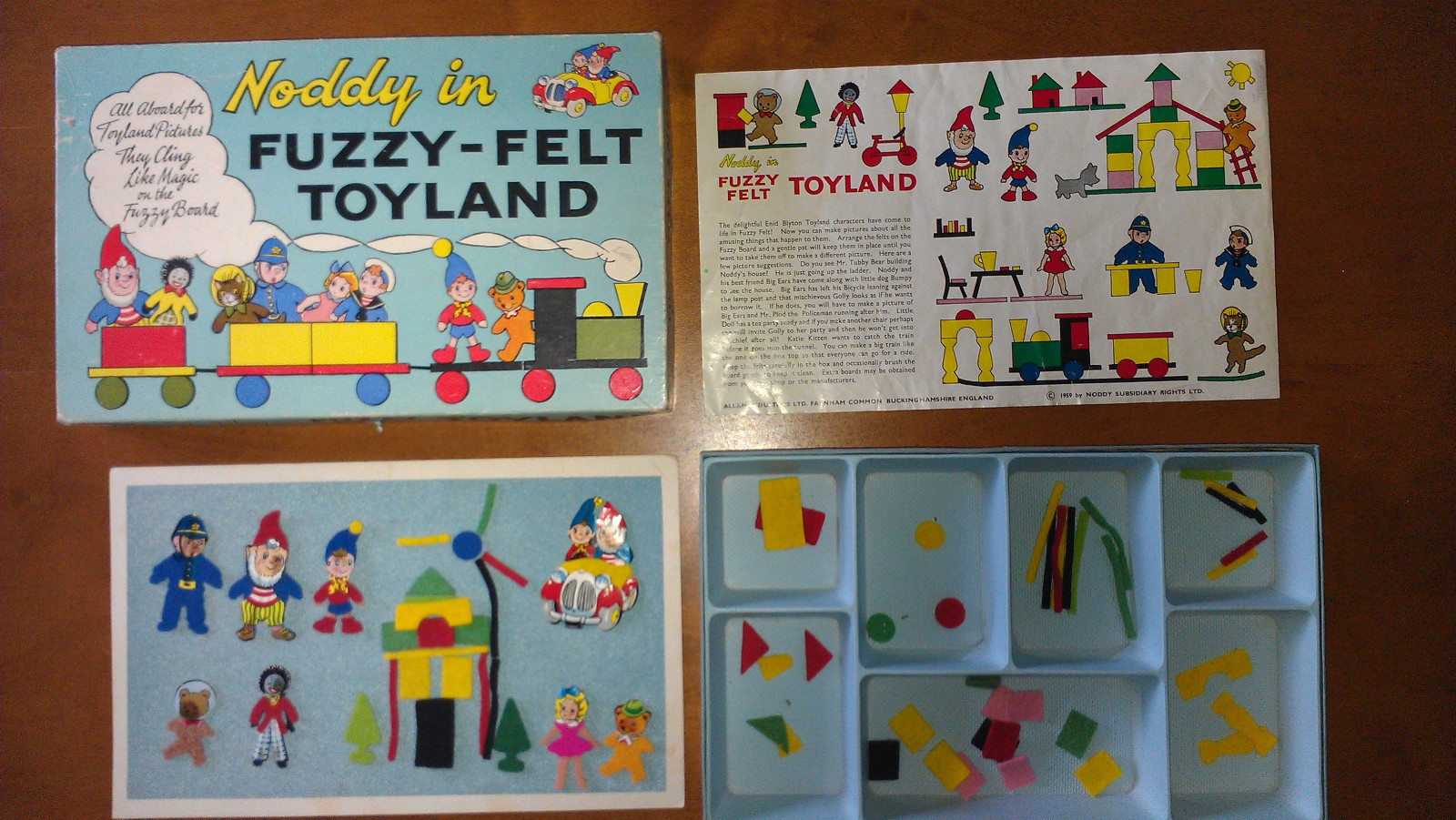 There are a number of pricey sets, and you can also make your own. Here are some kits to give you ideas: http://bit.ly/1G18KbM
Here are some homemade ideas from Pinterest (playsets,busybooks):
https://www.pinterest.com/touchyfeel/fuzzy-felt/ http://bit.ly/1R5U7sT http://bit.ly/1Fl5eaw
Check out several felt activities from Josh, Laura, Brynlee, and Mya
http://happyhawkins.blogspot.com/2011/12/homemade-christmas-gift-1.html
I am selling this item through Swap.com. I did not find another one for sale anywhere:
Here are some other things I'm currently selling:
https://www.swap.com/shop/?uids=361004006
This item (or similar) is available for check out through the lending library:
For some reason, the colors in the new sets don't appeal to me as much, and reviews said the pieces were a little small. I also like the creativity required and developed when people create their own creatures.